One Day Badminton Coaching Course In Norwich
Sunday 10th November 2019
I am delighted to announce the next one day badminton coaching course in Norwich, aimed at intermediate standard players.
This course will take place on Sunday 10th Nov 2019.
The venue is:
Wensum Sports Centre
169a King Street
Norwich
NR1 1QH
Directions: View On Google Maps
Parking is available, please visit the centre's dedicated page for more details: Parking Details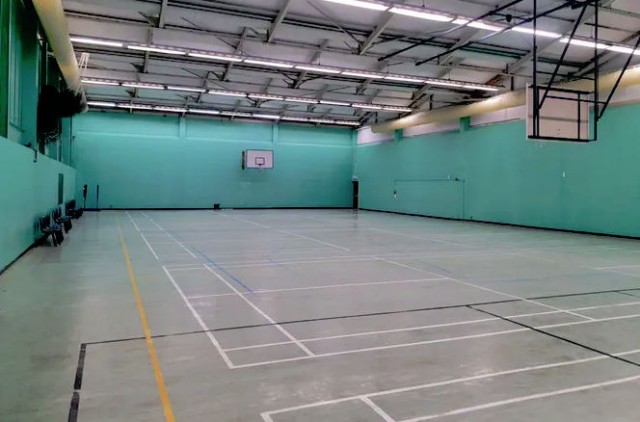 The Coaching Team & Pricing
I am thrilled to be running this course alongside Louise Culyer again.
Louise is a very dedicated and successful level 3 coach with over 25 years experience. As a player, Louise has a very successful career, winning 17 senior county championship titles, national and European titles and in 2017 became the World over 40's ladies doubles champion.
Louise has also won singles titles too and therefore has an excellent understanding of doubles and singles competition and the skills required to succeed.
Louise has worked with players of all ages and standards on a personal basis and as part of a larger squad. This level of playing and coaching expertise is rare in an individual. Additionally, Louise coaches with a real love and understanding of badminton, together with a genuine desire to help you significantly improve and take your game to a new level.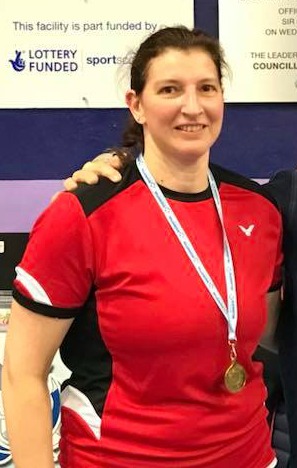 The cost of the course is £79 per player, which includes court hire, coaching and feather shuttles.
You will be on court for around 5 1/2 hours starting at 10am and closing by 4pm.
Places are limited.
During this one-day badminton skills experience, you'll discover the following:
How to fix your backhand clear

A simple tip to improve the power of your smash

Doubles positioning, correcting common mistakes and perceptions
This course is open to club and social players of an intermediate standard (not beginners). The application process is simple.
Click on the apply button and complete the simple application form (there are only a few questions)
I will telephone you to discuss your badminton and ensure the course will answer your questions.
I will send you an invoice and once paid in full, your place is secured on the course.
What Else Do You Need To Know?
As this is a one day course, please bring with you:
plenty of water
a packed lunch
any other refreshments you prefer
You will have the opportunity to test the latest Victor rackets as there will be several demo models available to use at your leisure.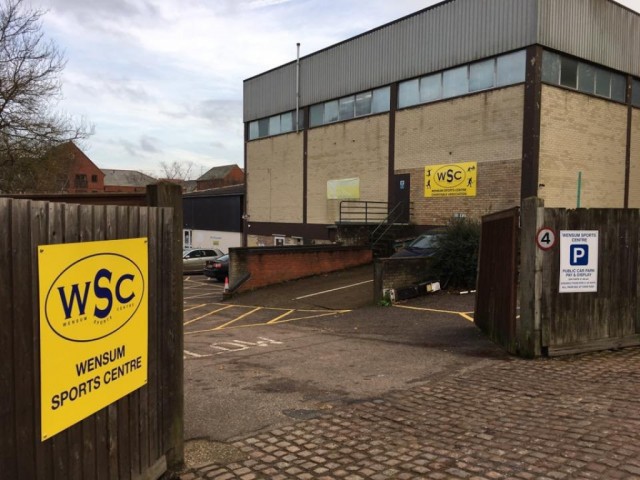 Learning new skills requires patience, and therefore you will find that repetition is the key to success, and is far less physically tiring than playing games. To learn, you need to see the correct way, understand the components of the skill and finally, feel the difference when you complete the skill. When you feel the shot, you are then able to repeat it and later, develop the speed to use in a game.
I am delighted to be back in Norfolk and looking forward to coaching with Louise again. I am confident that you will have a great day and learn so much.
This one-day course is specifically designed to answer some of the key questions I am asked by players, like you. There will be lots of time for questions throughout the day and I'm sure you will have a great day and learn many new skills.