One Day Badminton Coaching Course In Devon
I am delighted to announce my first one day badminton coaching course in Devon, aimed at intermediate standard players.
This first course of 2018 will take place on 11th February 2018. The venue is:
Alive Fitness & Sport
Exeter Road
Teignmouth
Devon
TQ14 9HZ
Directions: View On Google Maps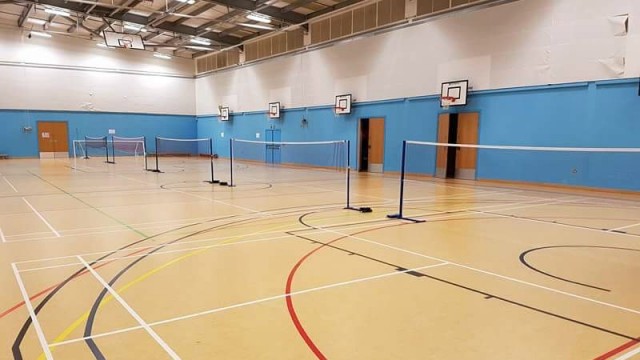 The Coaching Team & Pricing
I am thrilled to be running this course alongside a great friend and coach, Vernon Smeed. Vernon joined my coaching team for my last coaching weekend in November at Lilleshall. He is well known in Devon as a player, coach, stringer and a highly experienced badminton mind with unlimited words of wisdom for players.
This brand new training course will commence at 9.15am and close by 5pm. With five badminton courts, places are strictly limited to 20 players.
The cost of the course is £70 per player, which includes court hire, coaching and feather shuttles. You will be on court for around 7 hours.
During this one-day badminton skills experience, you'll discover the following:
How to fix your backhand clear

A simple tip to improve the power of your smash

Doubles positioning, correcting common mistakes and perceptions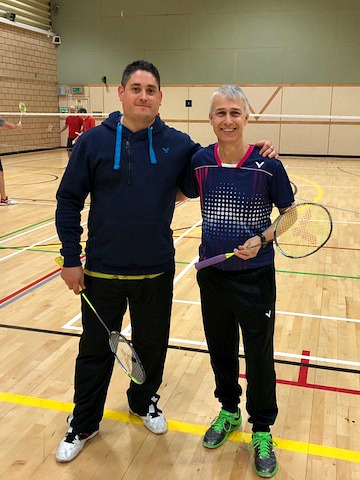 This course is open to club and social players of an intermediate standard. The application process is simple.
Click on the apply button and complete the simple application form (there are only a few questions)
I will telephone you to discuss your badminton and ensure the course will answer your questions.
I will send you an invoice and once paid in full, your place is secured on the course.
What Else Do You Need To Know?
As this is a one day course, please bring with you:
plenty of water
a packed lunch
any other refreshments you prefer
We aim to provide some light refreshments throughout the day.  Whilst there are vending machines available too (so bring change if you intend to use these), it's recommended you bring more nourishing food.  Shower facilities are available on site.
You will also have the opportunity to test the latest Victor rackets as there will be several demo models available to use at your leisure.
Learning new skills requires patience, and therefore you will find that repetition is the key to success, and is far less physically tiring than playing games. To learn, you need to see the correct way, understand the components of the skill and finally, feel the difference when you complete the skill. When you feel the shot, you are then able to repeat it and later, develop the speed to use in a game.
I am very excited to be visiting one of my favourite counties in England and looking forward to coaching with Vernon again. I am confident that you will have a great day and learn so much. This one-day course is specifically designed to answer some of the key questions I am asked by players, like you. There will be lots of time for questions throughout the day and I'm sure you will have a great day and learn many new skills.