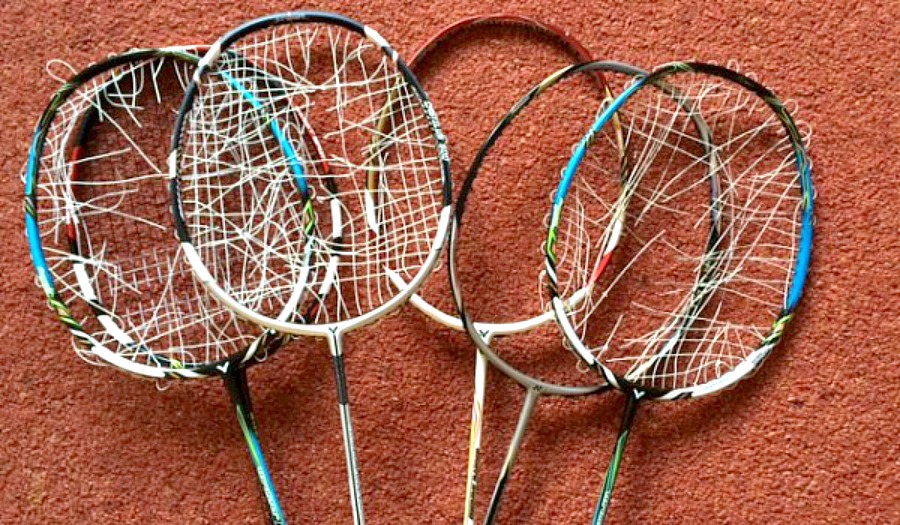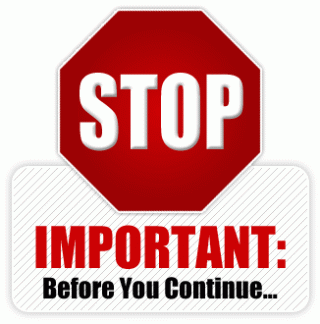 IMPORTANT:
My Badminton racket restringing service is available to people LOCAL to me in Warrington, WA4 and the surrounding areas or around these leisure centres; Altrincham, Broomfields, Frodsham, Northwich, Sugden Centre Manchester, Stretford, Trafford.
You can drop your racket off with me and I'll return it freshly strung and playing great, just as you like it.
Can You Relate To Any Of These:
Is your badminton racket lacking in power?
Are you wondering why you're not playing as well as usual?
Are you shots not sounding as good as they were?
Do your strings look old and worn or feel dull?
Are you irritated by your strings moving?
Has your shuttle control deserted you?
Have you broken a string?
If you've answered YES to any of these questions, then your badminton racket needs restringing. Having your racket restrung by a professional stringer can transform your performance, increase your confidence and bring the fun back to your game, giving you…
More Power, More Control AND Greater Feel and Touch On The Shuttle
If you are local to Appleton, Cheshire, UK (WA4), you just drop your racket off and I offer a 24 hour turnaround on most rackets.
Why You Should Choose Me To String Your Badminton Racket
UKRSA (UK Racket Stringers Association) Member and Badminton Stringing Tutor
Official stringer at the All England Badminton Championships
25+ years experience of badminton racket stringing
I've strung rackets for beginners, league players, and World / Olympic Champions
International advanced badminton coach and therefore understand the sport as well as the equipment
24 hour turnaround (in most cases)
You won't meet a badminton racket stringer as fanatical about the care of your racket.
Prior to restringing, your racket is checked thoroughly through a jeweller's eye piece. It's important to look for the following:
any cracks or signs of wear on the inside and outside of the frame
any wear on the outside of the grommet
cracks/splits on the inside of the grommet
If the string is still in the racket, then I pay particular attention to the area where a string has broken and the general wear of the string. I also look for potential causes of the break.
NOTE: if you break a string, it is recommended you immediately cut the remaining string. This equalizes the frame and protects it from potential frame stress, potentially leading to a break. If most of your frame is held under tension via the string, and there is one area that has been relieved of this tension, this places undue stress in this area. This can be sufficient to cause a fracture, especially if the racket is strung at high tension.
The small plastic grommets play a significant role in prolonging the life of your string. Wear on the outside can result in frame damage, especially for those players requiring high-tension stringing. A split on the inside of the grommet can result in the string touching the frame. Pressure from a mis-hit can result in the string pushing against the frame which has sharp edges and breaking. It is therefore important they are checked and changed frequently.
Every player has their favourite type of grip. It is impossible to stock all makes and types of grip but I do carry a good selection. My grip service includes:
Removing old grip and the glue residue from the racket handle.
Building the grip size if you feel your existing grip is too small.
Replacing worn grips with new
I recorded this video to provide you with a little more information about the main strings I stock and my thoughts on racket tensions. I hope it helps.
So if you are LOCAL to me in Cheshire, UK, or near to one of the leisure centres mentioned at the top of the page, to arrange a racket restring, please complete an enquiry form below and I will get back to you.
PLEASE DO NOT USE THIS FORM FOR GENERAL STRINGING QUESTIONS: