Yonex badminton string has long been considered by some to be the best badminton strings in the world. The range of strings has grown considerably since the mid 1980's and now boasts a wide range of performance strings to suit players of all standards.
For those new to badminton, Yonex is considered the premier brand in the badminton market. They manufacture their own strings to ensure world class consistency and playability at all times.
I have been a huge fan of Yonex badminton strings since I began stringing. They are used across all standards from beginners to World and Olympic Champions, with Yonex string and stringing services playing a major role in International badminton events such as The Olympic Games.
With such a vast range of strings to choose from, selecting the right string for you can be challenging. I tend to carry a broad number of Yonex string although do not stock the entire range. From constant testing, I have selected those strings that are the most popular and widest appeal to players in social, league, county and international badminton. My current range consists of:
Gauge: 0.61mm – High Repulsion Medium Feeling
Gauge: 0.68mm – High Repulsion Hard Feeling
Gauge: 0.68mm – High Repulsion Hard Feeling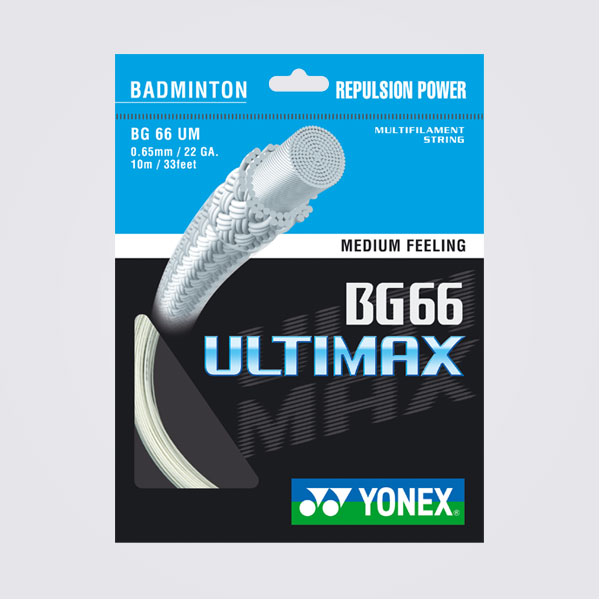 Gauge: 0.65mm – High Repulsion Medium Feeling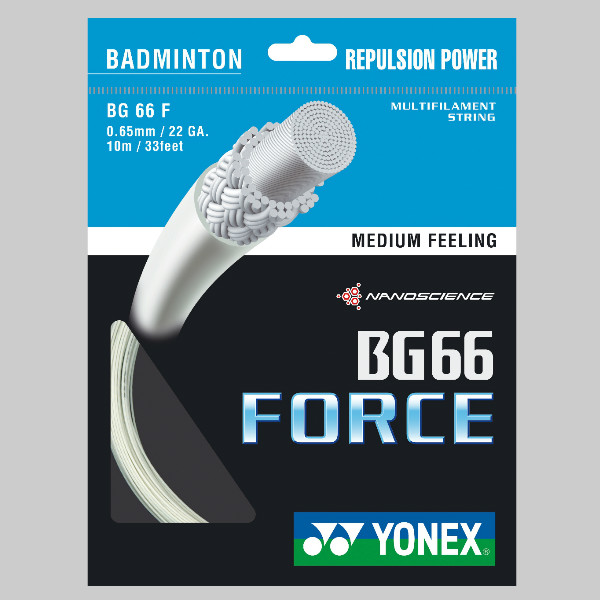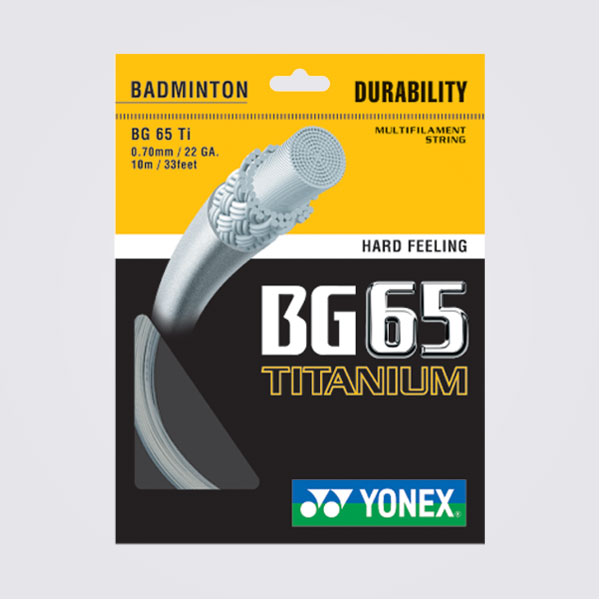 Gauge: 0.70mm – Durability Hard Feeling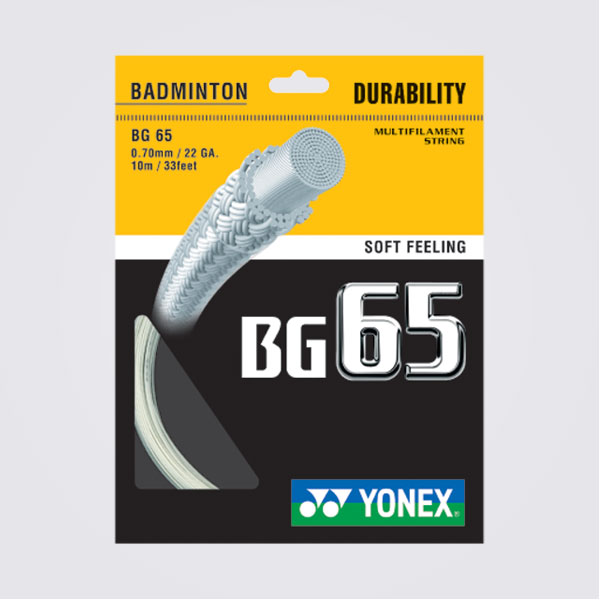 Gauge: 0.61mm – Durability Soft Feeling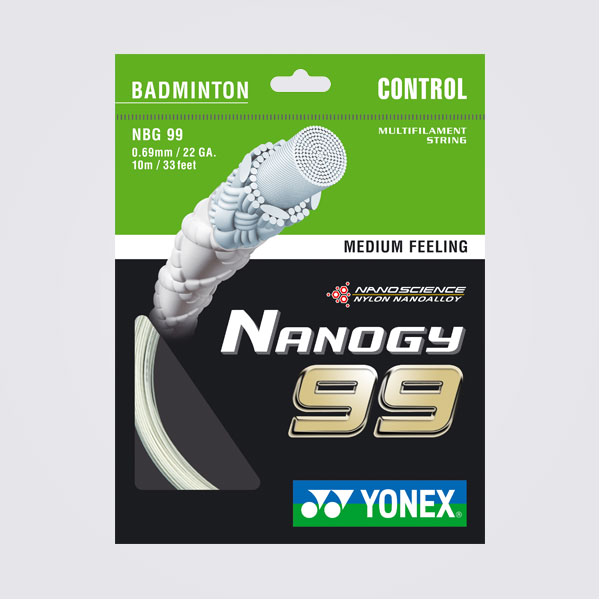 Gauge: 0.69mm – Control Medium Feeling