The Jetspeed 10 badminton racket was introduced in 2014 only months after the launch of the Jetspeed 9. It was a brave move from Victor by introducing new technologies together with a smaller head shape and thinner shaft in one racket.
The Jetspeed series was designed to replace the extremely popular Bravesword range. Succeeding a popular range is extremely difficult for any manufacturer, presenting a modern alternative compared to tried and tested technology.  The early Jetspeeds were not well received with international players who remained loyal to the Bravesword range.
Fast forward to 2015 and JS10 has been selected as the racket of choice by numerous international players. The racket has taken Europe by storm, selling out in a matter of weeks. It's likely this will continue with demand outstripping supply, therefore placing the racket at the top of many players most wanted lists.
As a stringer at the All Englands, I had the opportunity to see these rackets before they were launched in Europe. Having restrung so many at this tournament, and seen so many players using them, I can confirm they are a very strong frame. I was frequently stringing these frames beyond 28lbs with the maximum being 34/35 lbs.  (NB these tensions are for tournament professional players and are not recommended for the majority of club standard players. Additionally, stringing at these tensions will invalidate your warranty).
The Jetspeed 10 arrived in the black cloth bag with the Jetspeed branding. Readers of my reviews will know my thoughts on these cloth bags…they're not the best covers for high-end rackets.
JS10 is a good-looking racket in black and turquoise with white and red decals. This is a 4U version (80-84g) G5, small grip. The racket arrived unstrung so I selected my favourite string Ashaway Zymax Fire 66 and restrung to 25lbs as this will eventually become one of my demo rackets.  This is an even balance frame and 4/5 rating for shaft stiffness which means it's probably a bit light for me.
Having used other Jetspeed rackets, I expected something different from Jetspeed 10. After all, this racket boasts a thinner shaft with Shark skin technology plus a slightly smaller head (a touch of cynicism there). Would there be those dreaded frame issues?
Having tested a number of 4U frames recently I was expecting a fast frame and this is exactly what I got. In fact, I'd say this is the fastest frame I have ever played with and as such caught me out a number of times when the racket was simply too quick for the shuttle.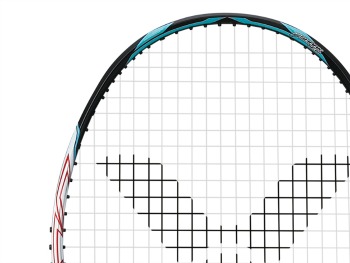 I was pleasantly surprised how well JS10 handled. I was initially startled by the sheer speed of the frame. But, this is more than just a one trick pony. JS10 oozes power too despite being an even balance offering. My goodness if Victor could add a little more weight to the head, this racket will be my utopia.  The feel is crisp, sharp and delivers superbly well. There was just about enough weight in the head for me to feel where it was at any time. Unexpectedly I found clearing a doddle which made me re-think whether I could move away from the more head heavy rackets as this would give me more of what I want. Let's move on…
Drop shots were really quick. You almost have to reign in the racket a little because it's so quick and therefore easy to lose control. I really enjoyed the swing speed here making clip returns simple with very little movement. It's also easy to play those half shots too, taking the pace off the shuttle enough to place in the forecourt. Slice returns were also quicker and the beauty with this racket is the extra wrist I can use in the shot. It was such a delight to hit so well with this racket, still having plenty of feel and there's still a strength to the racket to provide tons of confidence that it has more to offer.
Onto the smash. Whilst the racket is so fast, this helped me deliver good, strong smashes – ideal.  The more powerful guys like Mark unleashed many a thunderbolt which proved that this has such tremendous power and potential. It's the closest to a one-size fits all racket that I have tested.
Flat drives and pushes were so easy although I confess I missed a couple because the frame was so fast! A mere finger squeeze and the shuttle is flying back to my training partner. JS10 encourages you to shorten your swing which in turn gains more control. It was so easy to inject pace into the shot or deliver the deftest of touches, taking the pace off. The frame speed ensures early preparation too.
The speed and lightness of the frame made defending a joy and I found it easy to block, lift or drive. Defensive players will love the speed of the frame together with the control and power you can generate so easily. The racket coped so much better at retrieving body shots and the really big smashes. What a bonus!
I always enjoy playing at the net, trying to dominate and intimidate my opponent. Jetspeed 10 delivered superbly well whether I was playing a net shot, intercepting or going for a knock-off. Again, I had to be mindful of the speed of the frame and control it but overall the racket felt like an extension of my hand.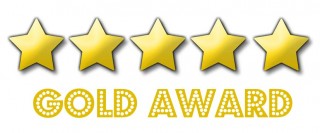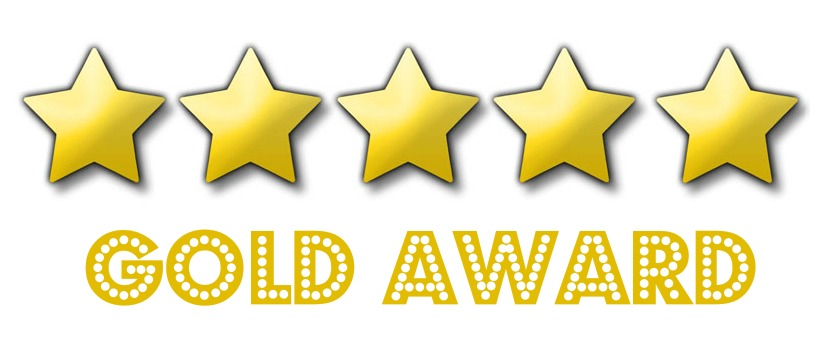 Jetspeed 10 is so far the pinnacle of pure genius from Victor. It's got everything a player could ask for, strength, speed, power, touch. I missed a few returns but thankfully didn't have any framing issues that bothered me from previous smaller frame reviews. This racket handles anything you can throw at it and more. No wonder so many international players have opted to use it.
Internationally I hear the frame is available as a 3U, 4U and 5U. Personally I cannot see the point of the 5U. The JS10 is fast enough in 4U. I would dearly like to test the 3U version adding a touch more beef which is a personal requirement and not detrimental to the racket I tested. As always, I'm curious.
RRP is £190 which is expected for a top of the range model. Online stores have already discounted to just under £140 which I think is superb value for money. You are getting a lot of racket for your money, an outstanding performer.
This racket is so good that I now use it as my racket of choice. I now find that, despite my recent injuries, I can still play to a high level with JS10, and thoroughly enjoy the experience too. I highly recommend this racket to players and would urge you to put this at the top of your must try list.
Having tested so many rackets over the years and rated a number as 5 star it's difficult to know how to rate this racket. For me, the Victor brand has just taken a massive step forwards with JS10. I thought TK6000, TK9000 were so good and yet this comes along and re-writes the script yet again. I really wasn't expecting that at all.
I have no intention of downgrading previous reviews and therefore have decided to add another category for 5 star ratings. Following this review I'm introducing bronze, silver, gold and platinum standard only for five star rated rackets.  In view of the sheer quality of Jetspeed 10, I give this racket my first gold award. What an amazing racket. I suspect the 3U model may top this but, as it's not available in Europe, that may remain a mystery. However, I invite Victor Asia to send me a 3U version (please) and I will gladly review again!